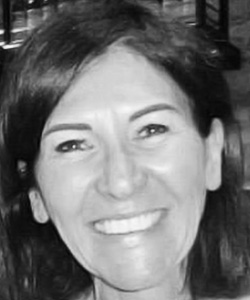 Angela has been an agent for some 35 years working in all the local areas. Her belief is simple; the client is paramount and she will guide them through the process from beginning to end. Her expertise and knowledge is unparalleled. Many clients return time after time to someone who is straightforward and they know they can trust. In her spare time you may find Angela on the camino or in her beloved Italy.
Angela Kershaw – Managing Director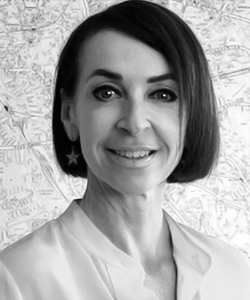 Kerry has worked in the lettings industry for the past 25 years, with experience of working with properties across the length and breadth of South East London and The City. As a born and bred Londoner she has a unique understanding of the local Blackheath market to meet the individual lettings' requirements for every client. Her skills are rooted in organisation and attention to detail and Kerry is proud to say that over the years she has formed genuine, long-lasting friendships with many of her clients. In her free time she is most likely to be found practicing her tennis serve or driving out to Kent to discover the perfect Sunday lunch spot.
Kerry Coburn – Lettings Manager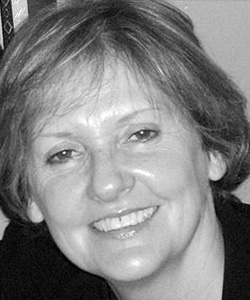 Maureen has been the keeper of the books for Angela since 1994 and has 40 years experience of keeping the funds in check. She is also bookkeeper to a large family roofing company and volunteers her services to a wonderful charity, keeping their books in order. Maureen too loves walking the camino yoga and keeping fit.
Maureen Barrett – Accounts Manager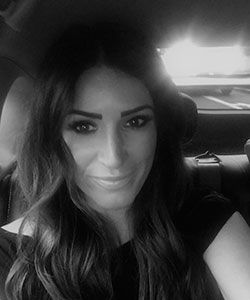 Kate has extensive knowledge as a P.A. assisting a high-flying Hedge Fund Manager in the City of London. She is skilful and adept at organising and focusing on our Clients needs.
She is in charge of the smooth running of the office, always on hand to help staff and Clients. 
Kate Kershaw – Office Manager